Most már hivatalos, ez az év utolsó téli napja. A hideg évszaktól búcsúzom ma én is, a – remélhetőleg utolsó – téli összeállításban. A szetthez a kedvenc darabjaimat állítottam össze, különböző anyagokat mixelve.
Viszlát tél, hello tavasz!
It's official, this is the last winter day of the year. I say goodbye to cold season today with the – hopefully last – winter outfit. I collected my fav pieces by mixing different materials to create the set.
Goodbye winter, hello spring!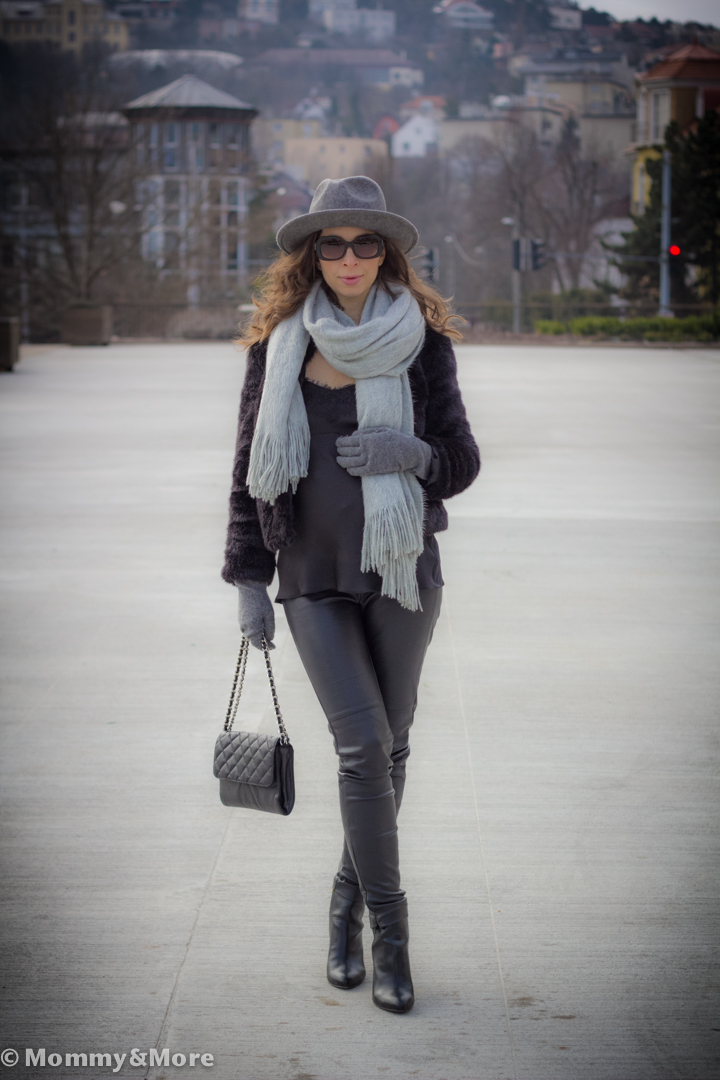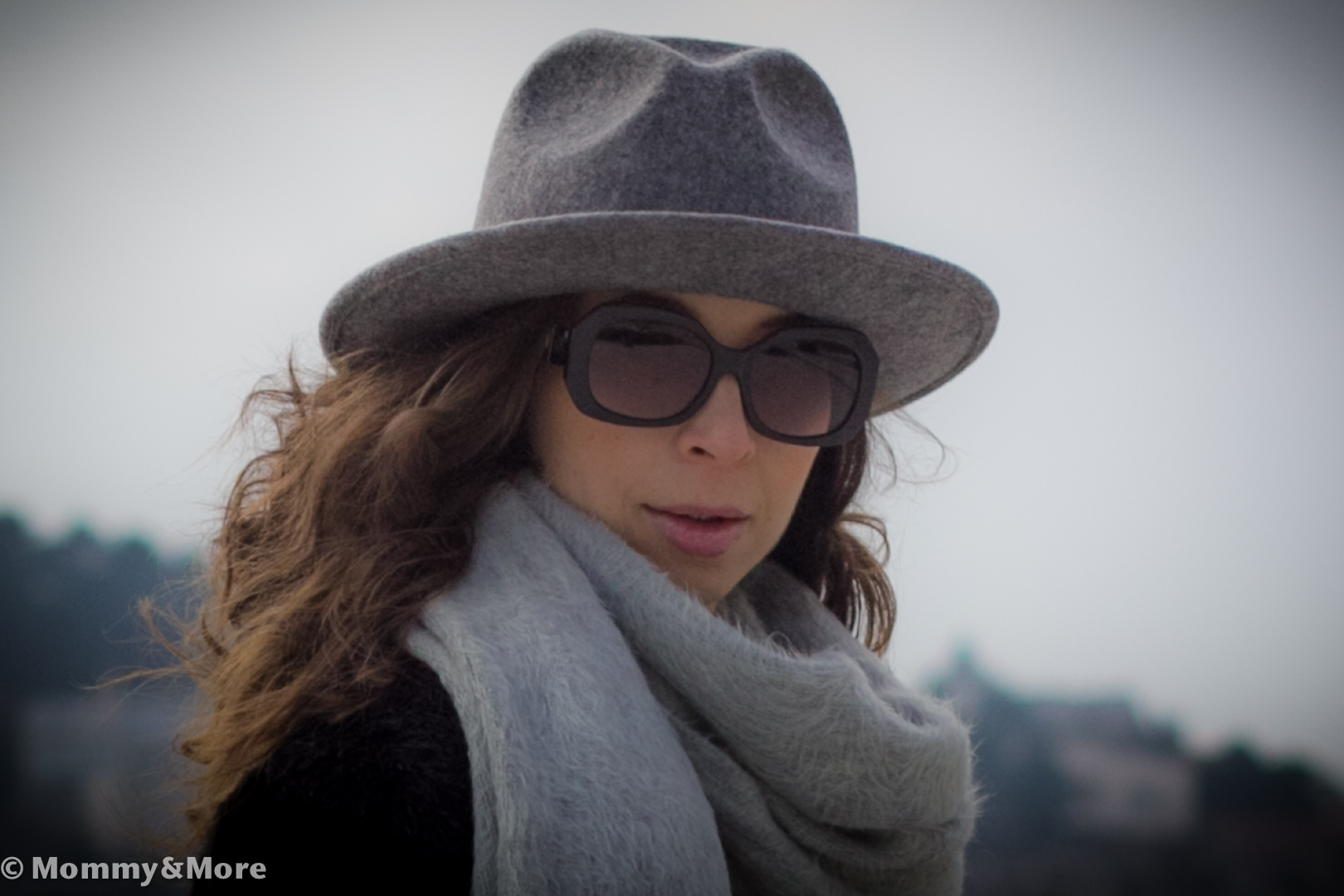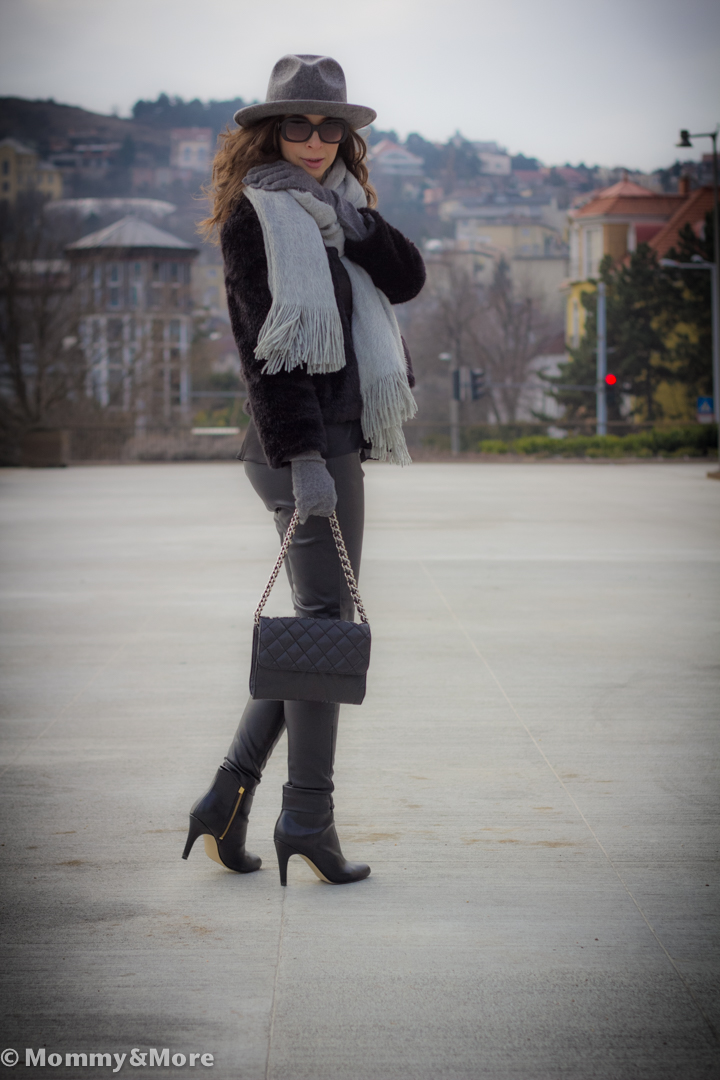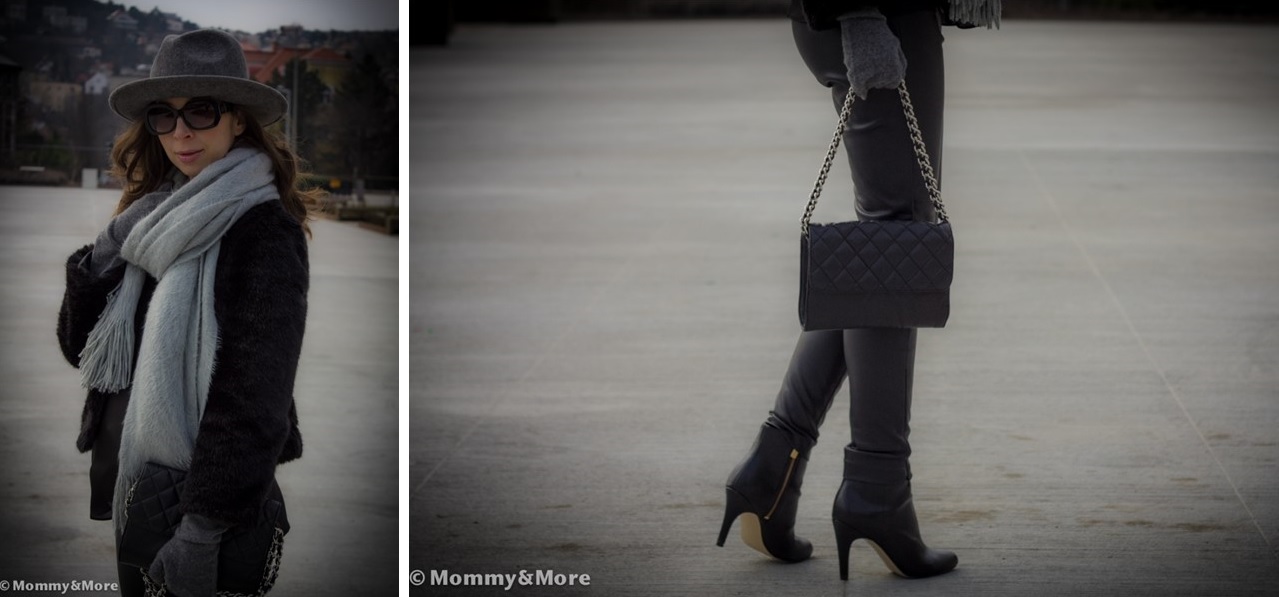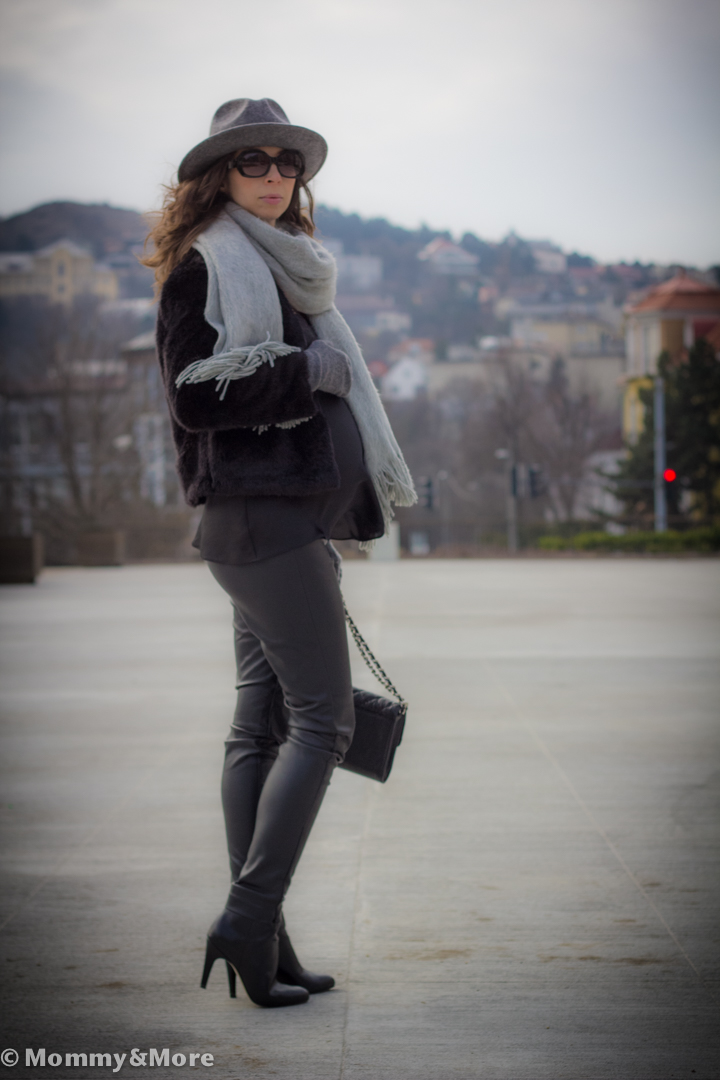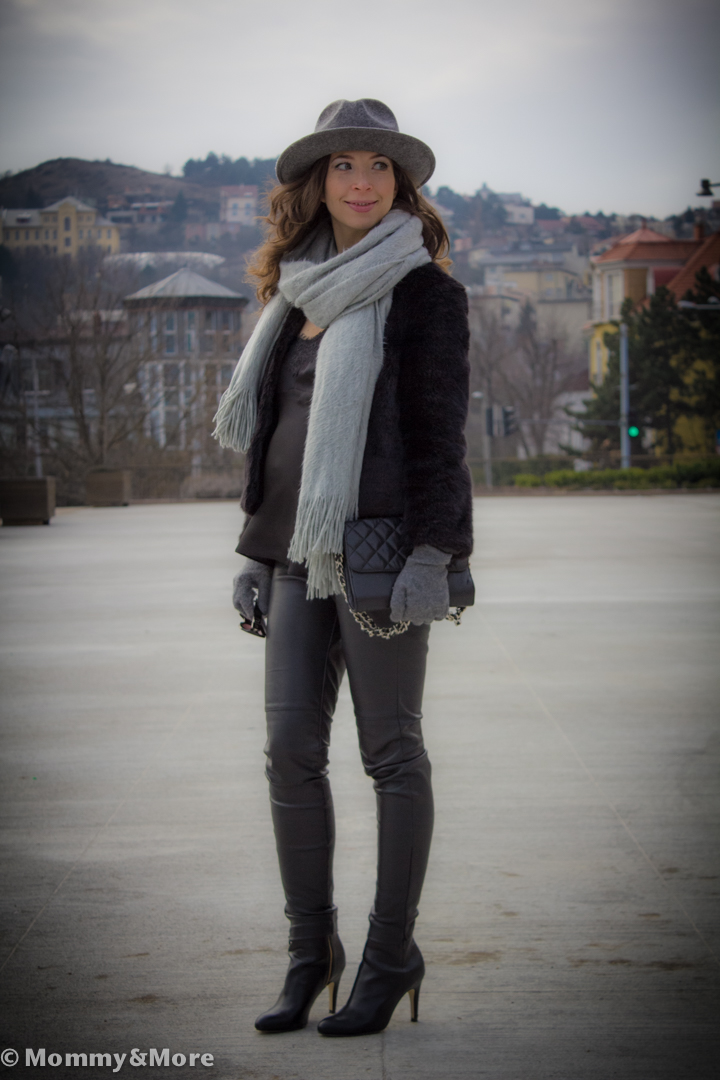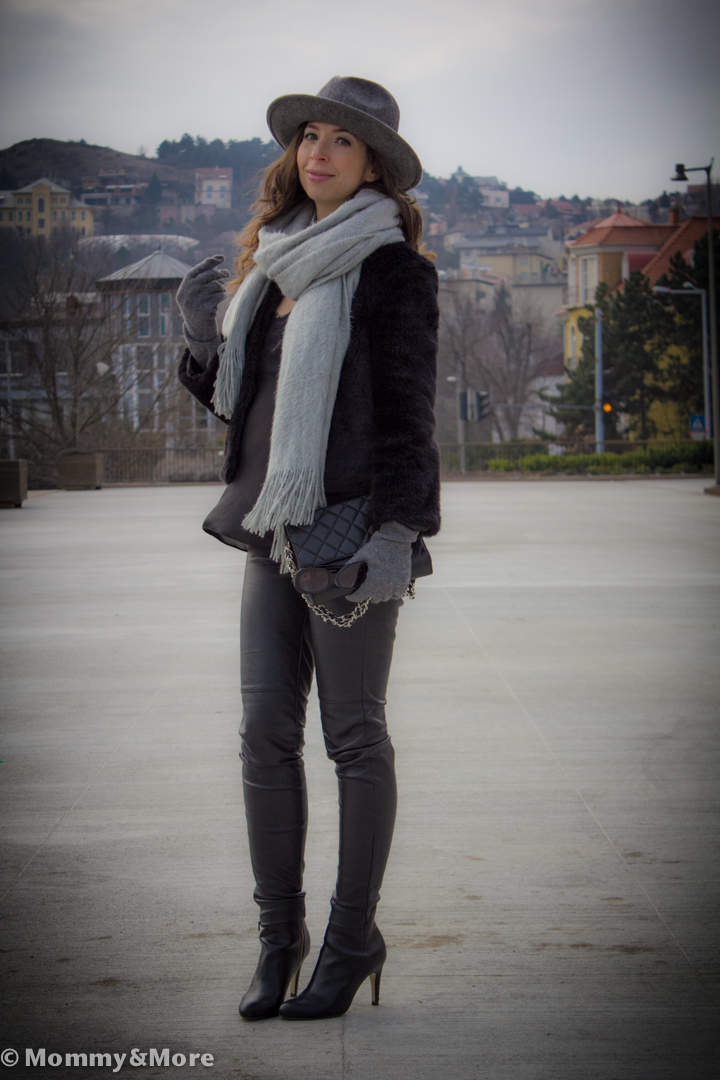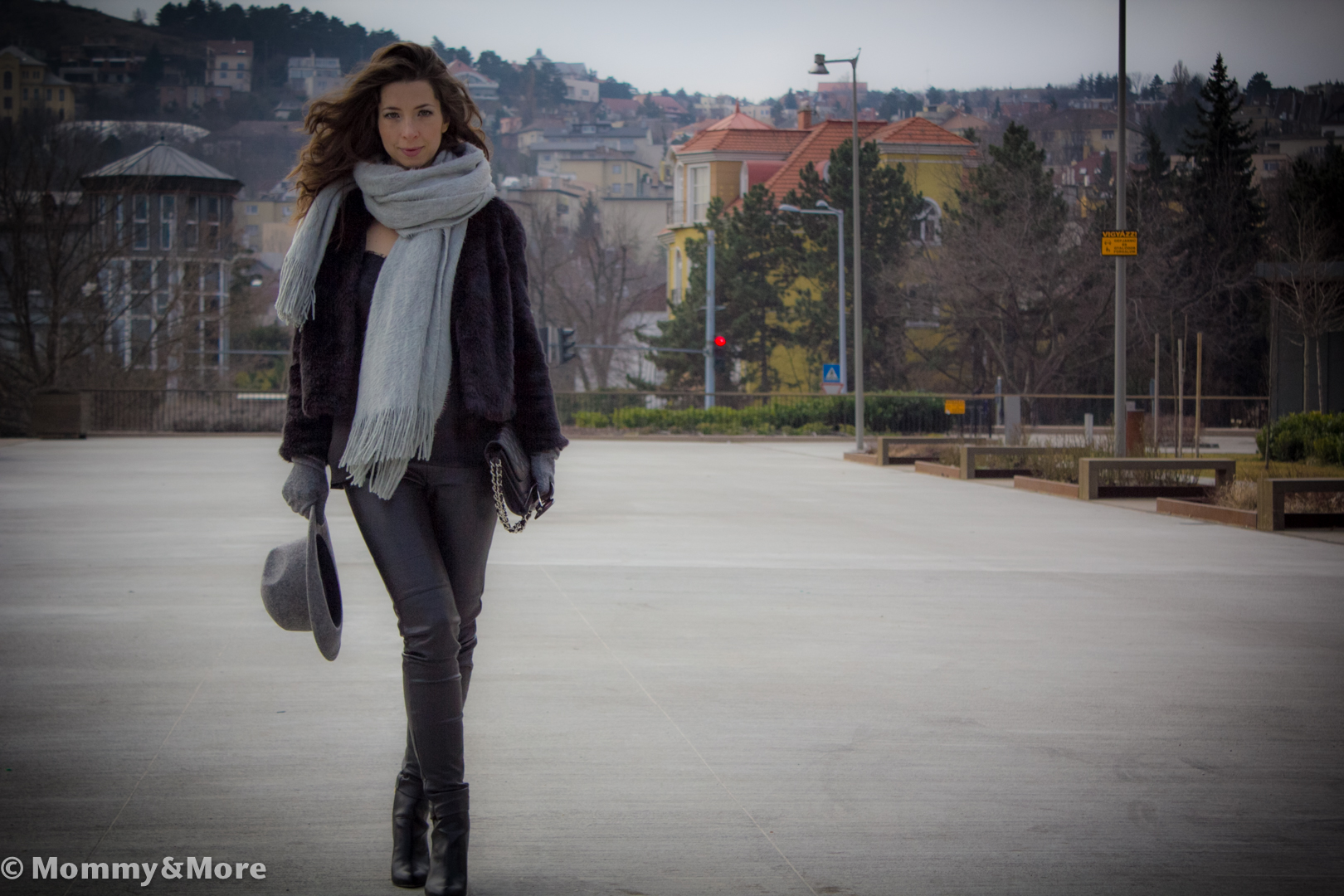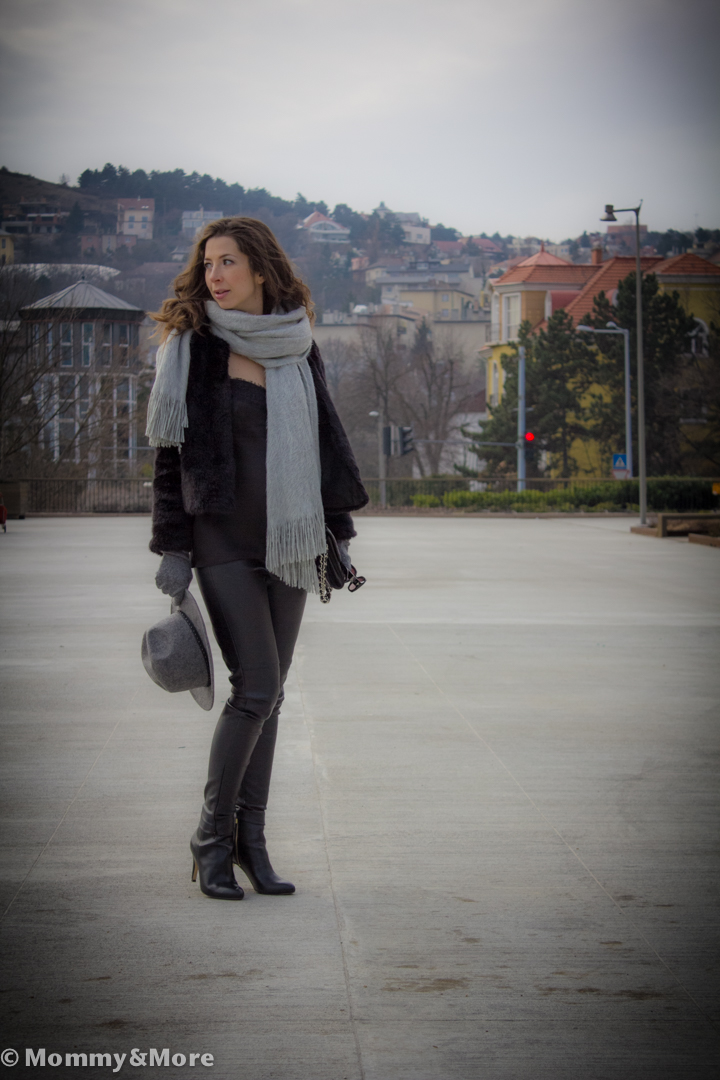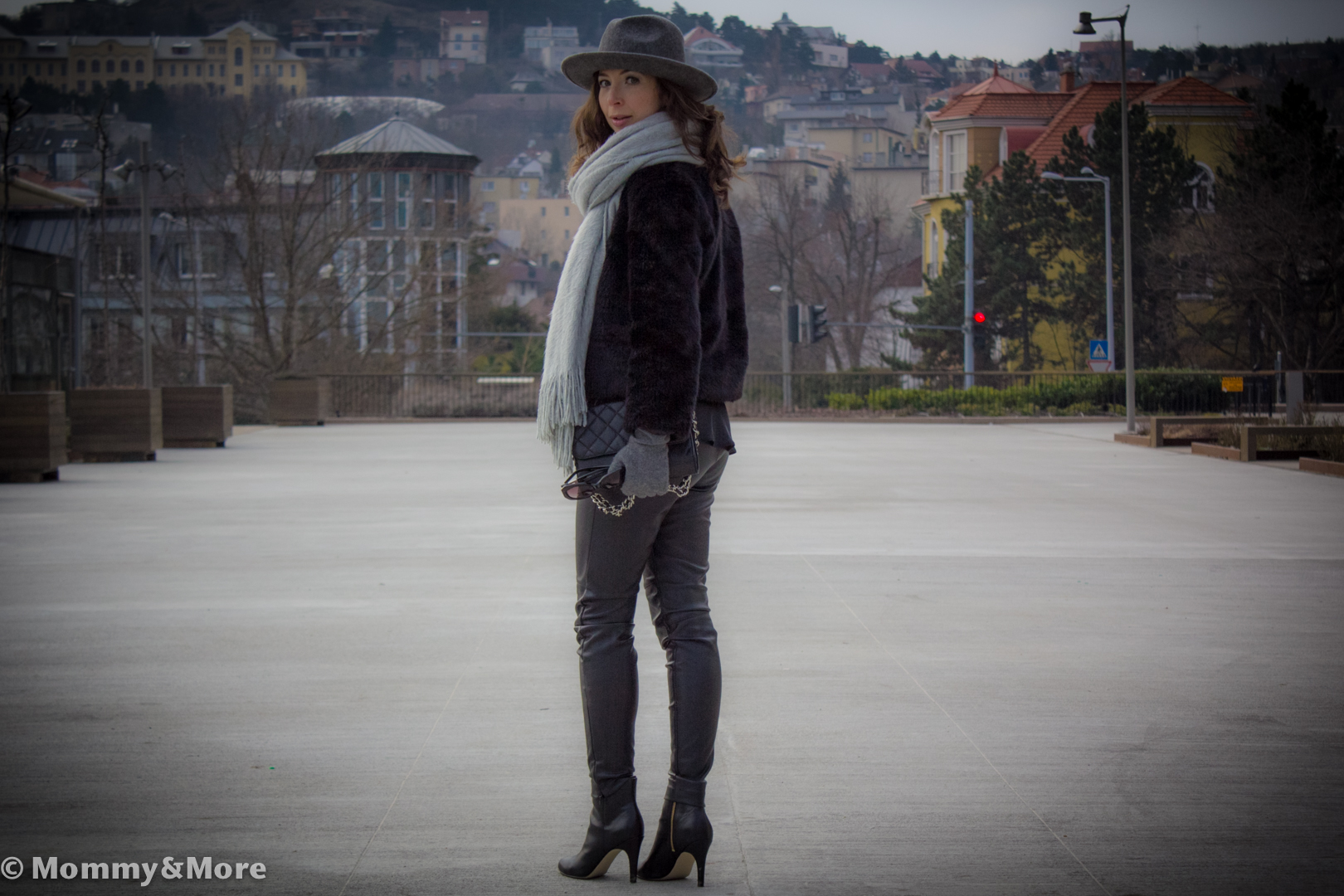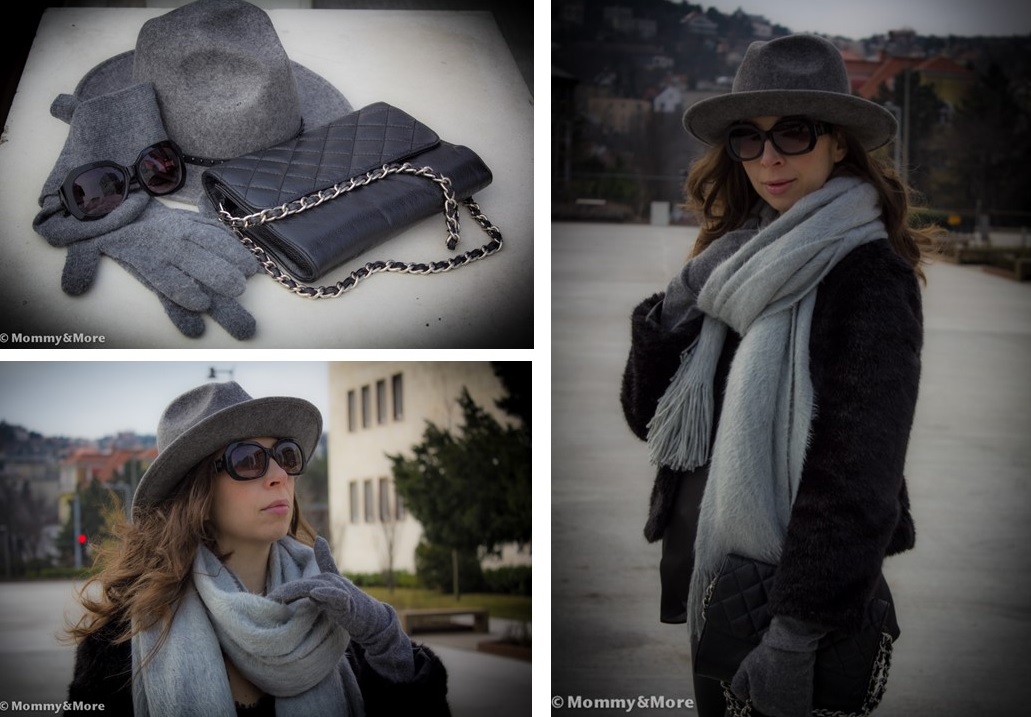 Fur coat: F&F / Silk top: F&F / Leather pants: H&M / Scarf: H&M / Extra long gloves: Max Mara / Fedora: Mohito / Sunglasses: Gianfranco Ferre / Bag: Vintage / Boots: H&M